During this time, Perimeter Therapy Associates will see clients both in the office and via Telemental Health. Please contact your individual therapist to discuss your upcoming appointments and how they will be handled. Call your therapist at 678-666-4717 and leave a message on their voicemail extension. If your therapist is using Doxy.me for Telemental health sessions, you can connect via a link on their website bio page. It is our understanding that you will need a Chrome or Firefox browser on your phone, tablet, or computer to use the Doxy.me online, secure and confidential service. The service is a HIPPA compliant platform endorsed by the Telemental Health Institute and most insurance providers.
Welcome!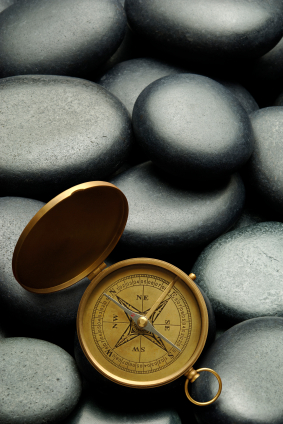 Perimeter Therapy Associates, LLC provides psychological services for children, adolescents, adults, older adults, couples, and families. Our approach to therapy is tailored to the unique needs of each client, facilitating positive change in a warm and caring environment. We utilize a combination of cognitive behavioral, psychodynamic, attachment theory, mind/body techniques and dialectical behavior therapy in working with our clients.
Our role is to act as a facilitator, providing tools for the client, couple or family to utilize in order to overcome obstacles. The broad goal of therapy is to help people make fundamental changes in the way they think and act in their relationships, with an aim of moving toward an improved quality of life.
The decision to begin counseling is an important one. The counseling process encourages you to develop a heightened understanding of yourself allowing you to improve your ability to problem- solve, cope and communicate effectively.
Successful counseling is a valuable endeavor that requires your commitment to the process. The more actively involved you are, the more effective counseling will be for you.
We offer Supervision for Licensed Associate Professional Counselors (LAPC) who are working toward their Licensed Professional Counselor (LPC) certification. 
Start Your Recovery
Our goal is to offer people who are dealing with substance use issues a single source of relatable, reliable information at any stage of their recovery journey. https://startyourrecovery.org
We help people with a variety of issues and have particular expertise in the following areas:
Depression
Post partum adjustment
Couples counseling
Child/Adolescent therapy
Parenting solutions
Life balance and transitions
Anxiety/phobias

Eating Disorders

Relationship issues

Reiki

Blended families

LGBTQ

EFT tapping

Co-parenting/divorce adjustment for children and adults
Collaborative divorce

Grief and loss

Certified Sex Therapy
Trauma/Abuse/PTSD
Substance abuse
Support for caregivers/family members of the mentally ill
Learning difficulties
Developmental disabilities
Working with children on the Autism spectrum and with developmental disabilities
Aging Issues and Medical Issues/Cancer Diagnosis
Quote For You
Hope is both the earliest and the most indispensable virtue inherent in the state of being alive. If life is to be sustained hope must remain, even where confidence is wounded, trust impaired.
— ERIK H ERIKSON